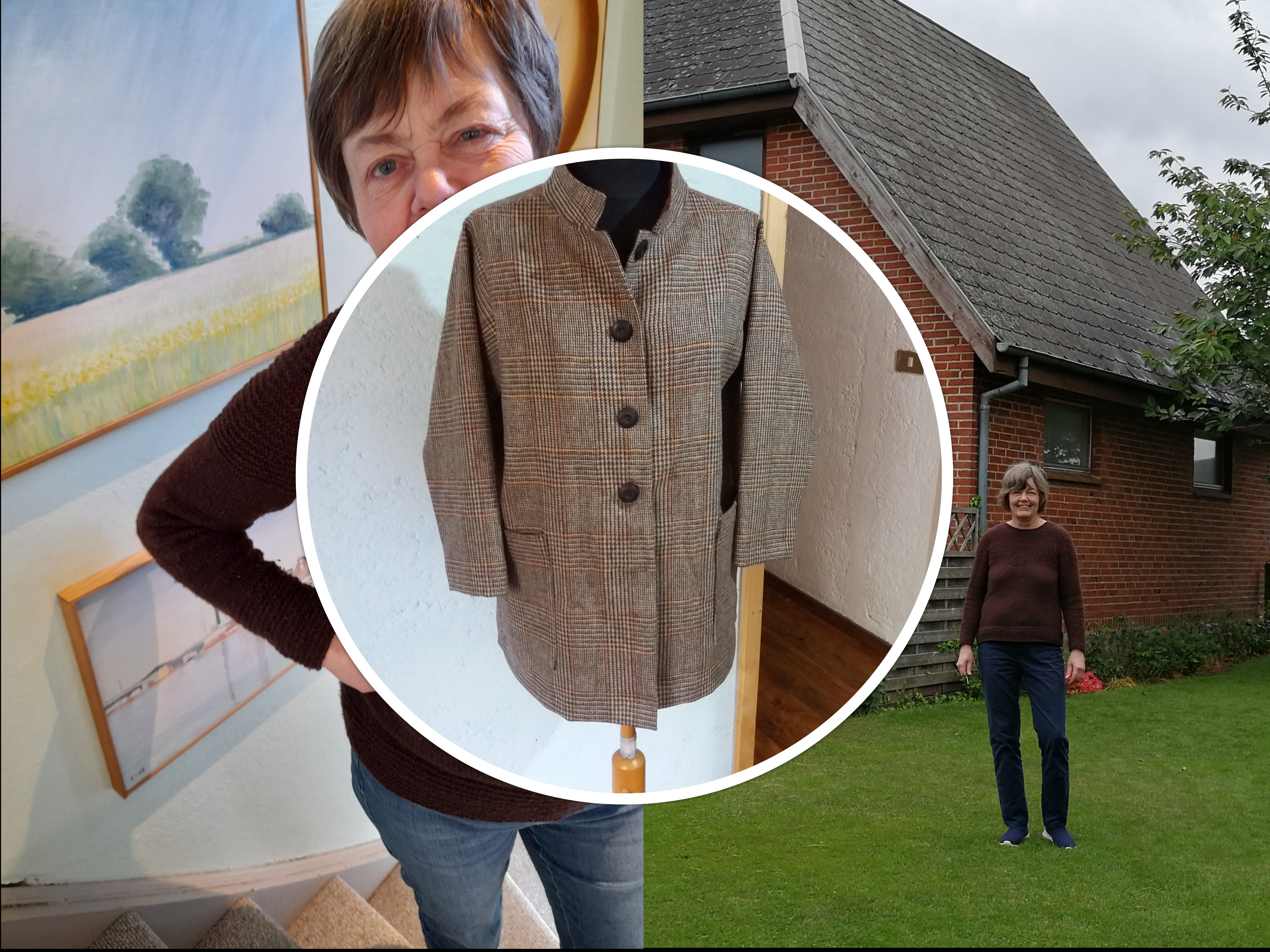 The name "domoras" is just composed of my personal name - Dorte Moller Rasmussen
---
I am Danish by birth and up to this date I have lived the main part of my life in the region Vendsyssel, the most northern part i Denmark.
But the blood in my veins from my ancestors, the Vikings, and the spirit of these proud men you cannot just dismiss. In 2003 I followed the tracks to the northern Scotland where I lived for 6 years. In 2009 again I picked up the tracks - this time to Sicily, this fantastic island south of Italy.
---
But now it is time for me to return to the homeland of the Vikings. Now you will find me in Denmark close to my Danish family and friends - in the little village Sonder Omme in Jutland. Here there is a beautiful and friendly atmosphere - a perfekt place for creation of my designs.