Chunky wool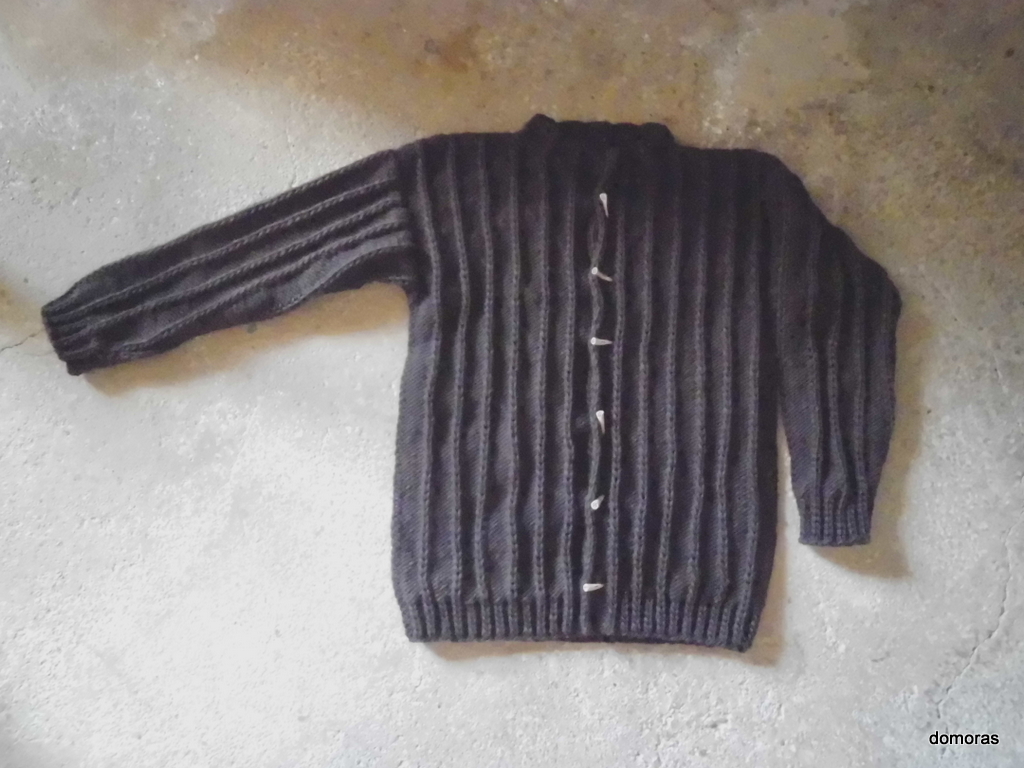 CORLEONE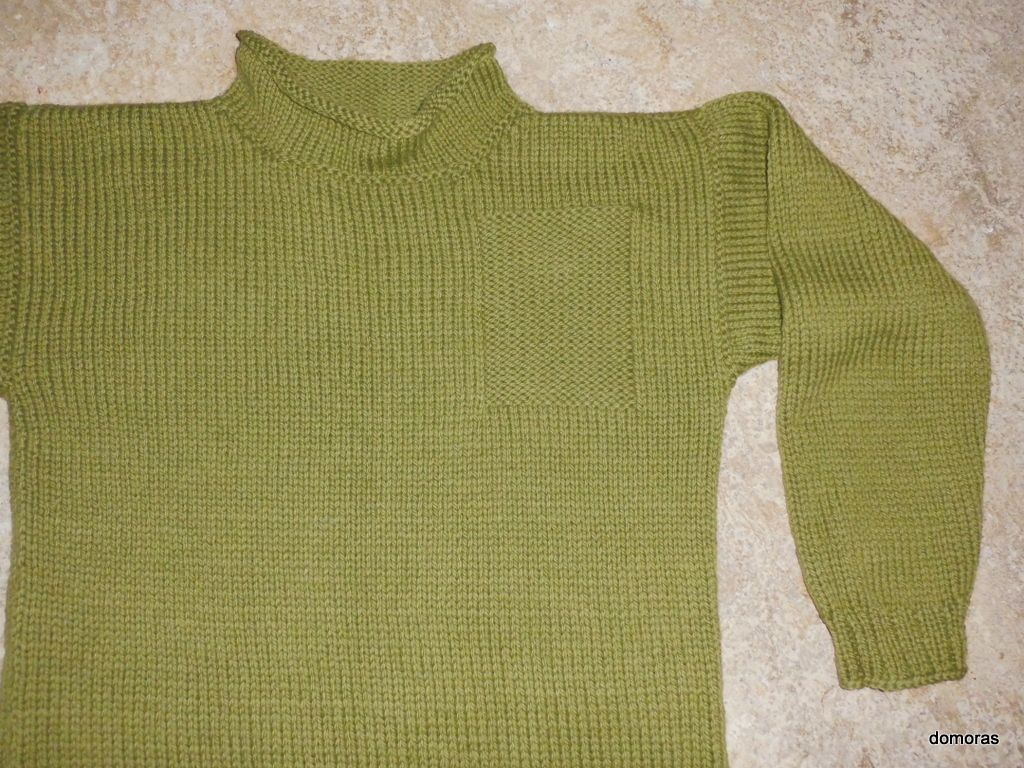 PARRINELLO
---
Knitting patterns to realize handsome designs for pleasure and relaxing.
---
Stunning sweaters, guernseys and cardigans in a simple and casual design. Supreme fit - our speciality.
---
The main part of the yarns used so far are from
Campolmi Roberto Filati in Florence, Italy
.
---
There will always be given alternative yarn suggestions for each model.
---
Needles: from 4 mm to 7½ mm.
---
My knitting patterns are available for purchase in the languages English and German on the sales platform
Lovecrafts.com
where they also have knitting yarn available for online purchase.
---